I'm so excited to share some of the beautiful photos from Alison and Jeremy's September 14, 2019 wedding! We first met Alison and Jeremy back in June when we got together to do their engagement photos on Belle Isle and in Downtown Detroit. They were such a fun, creative and easygoing couple to work with. Alison brought along several images she had found online that she wanted us to recreate and Doug and I really enjoyed the challenge of making her vision come to life with our photography skills.
Needless to say we were so excited when this couple's wedding finally came along in September! Alison and Jeremy chose the stunning St. Clement of Ochrid Ohridski Eastern Orthodox Church in Dearborn, Michigan for their ceremony and the equally beautiful Pelister Park (which is attached to the church) for their reception.

Alison and Jeremy got married at 10 o'clock in the morning so we started right at 8am with getting ready photos.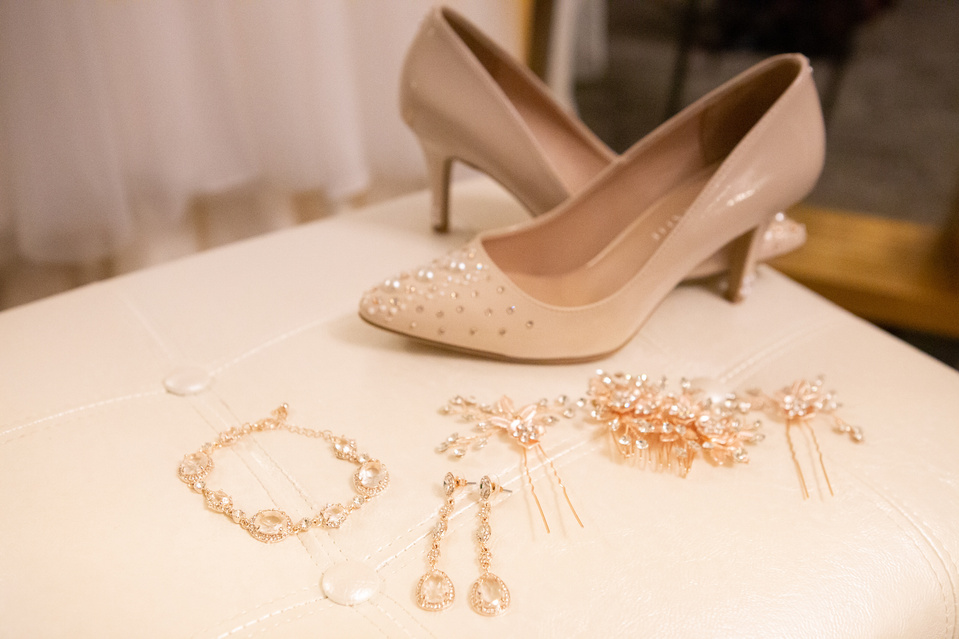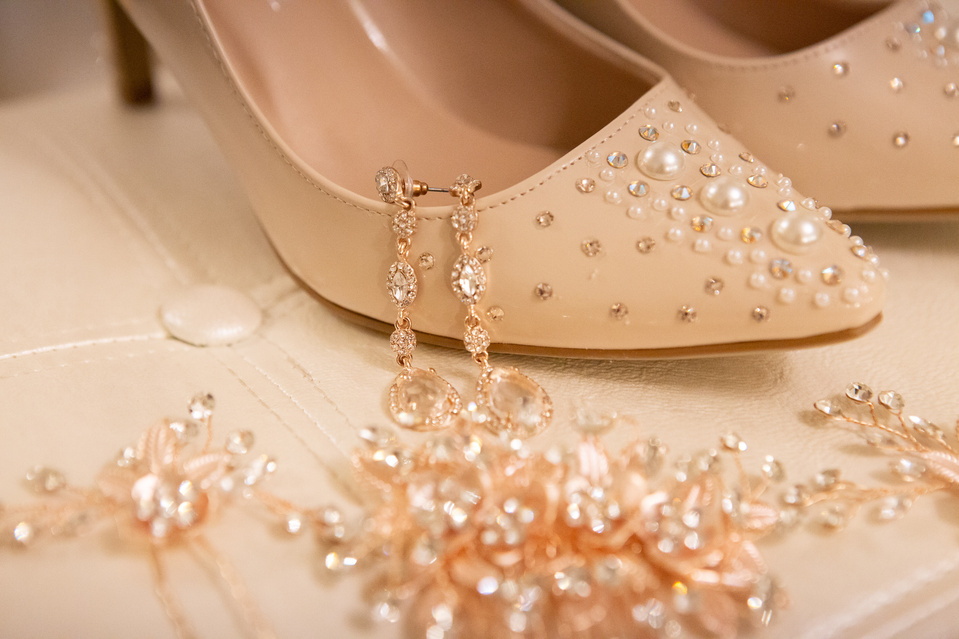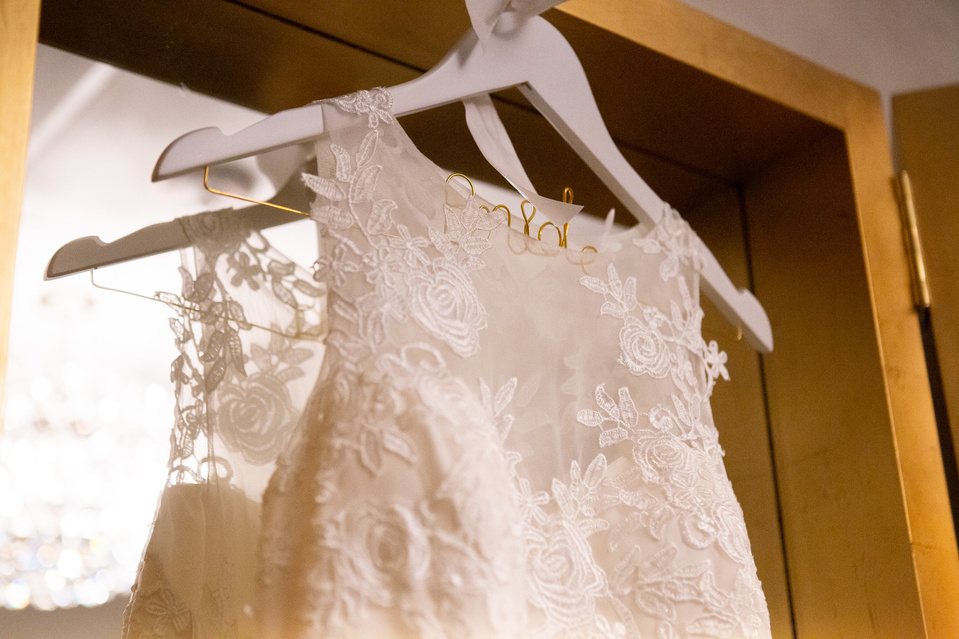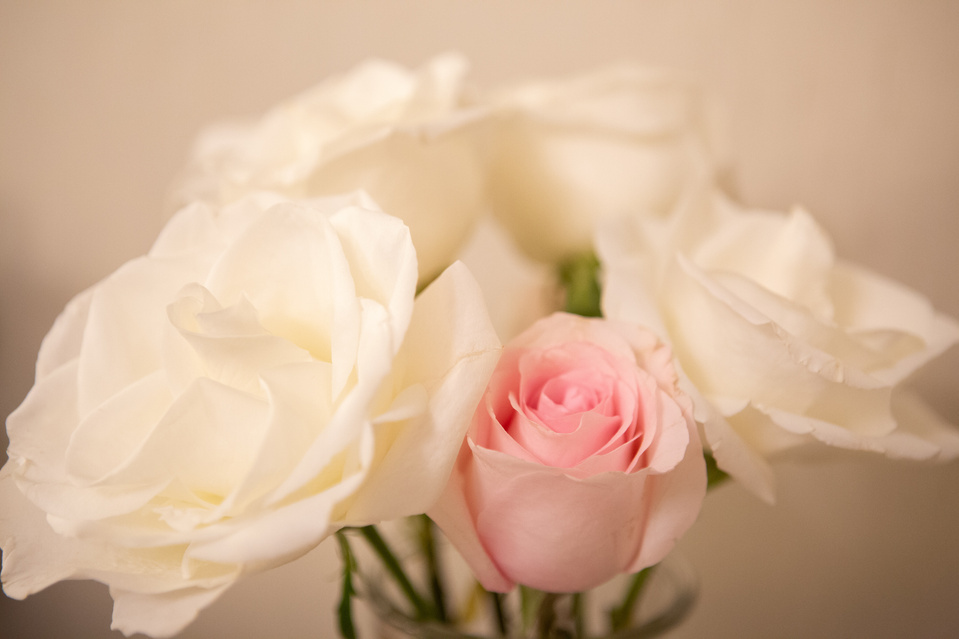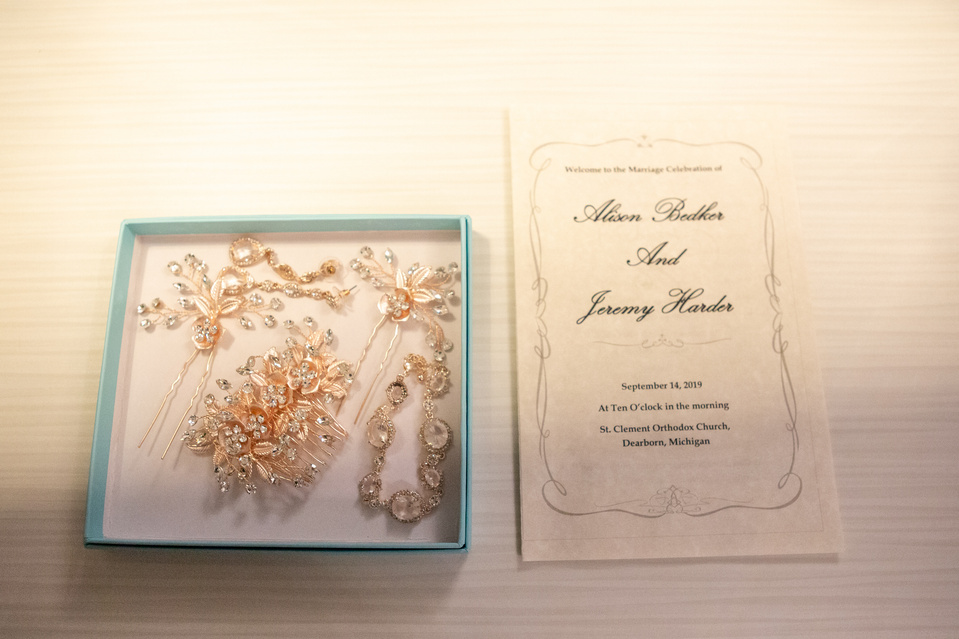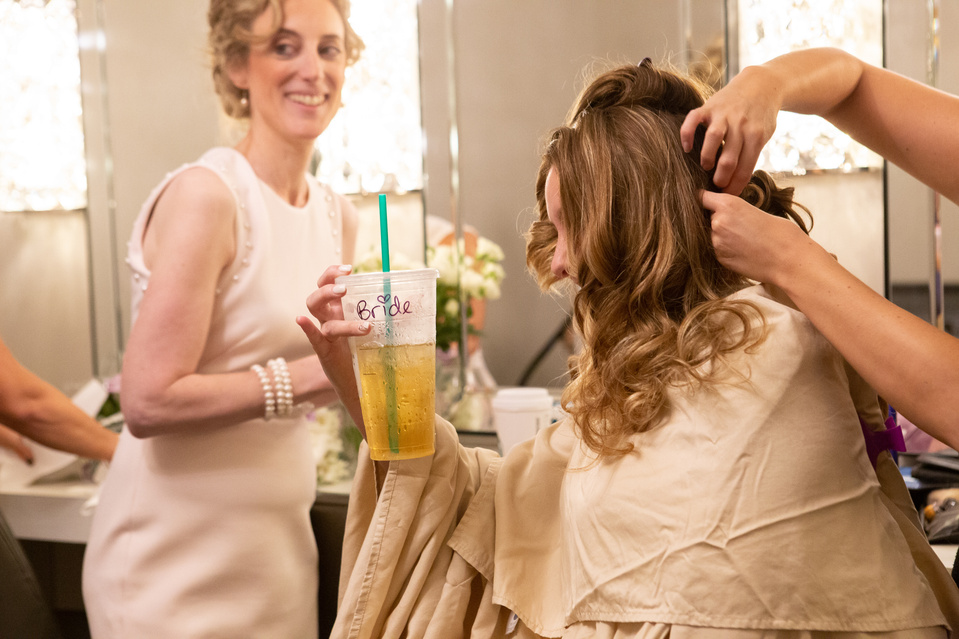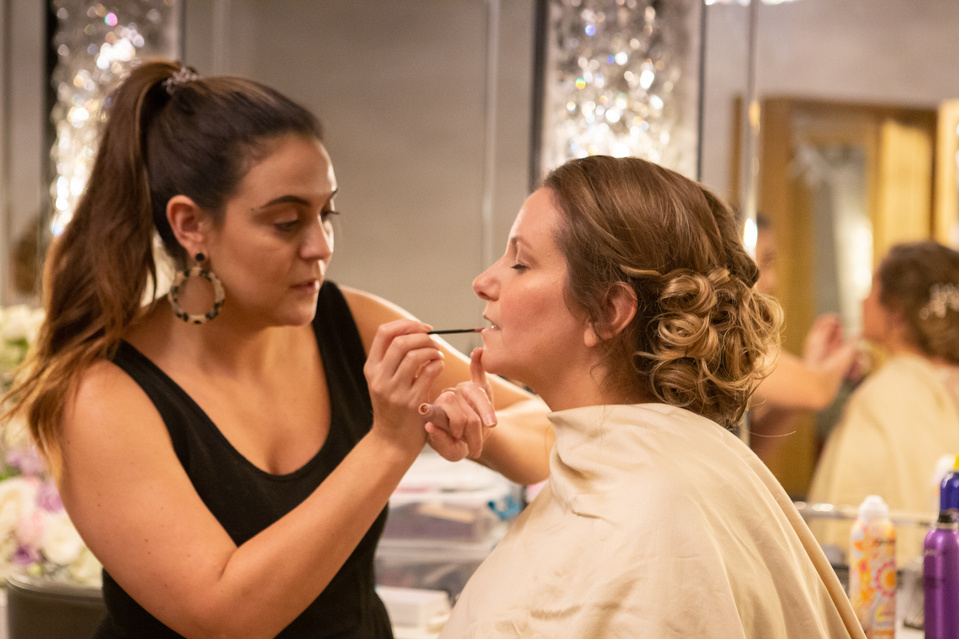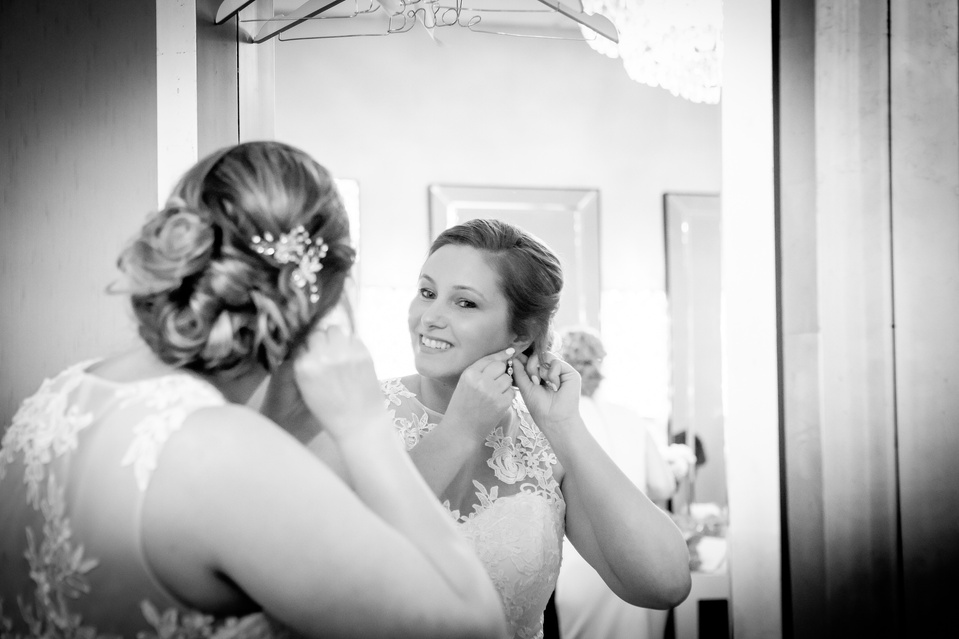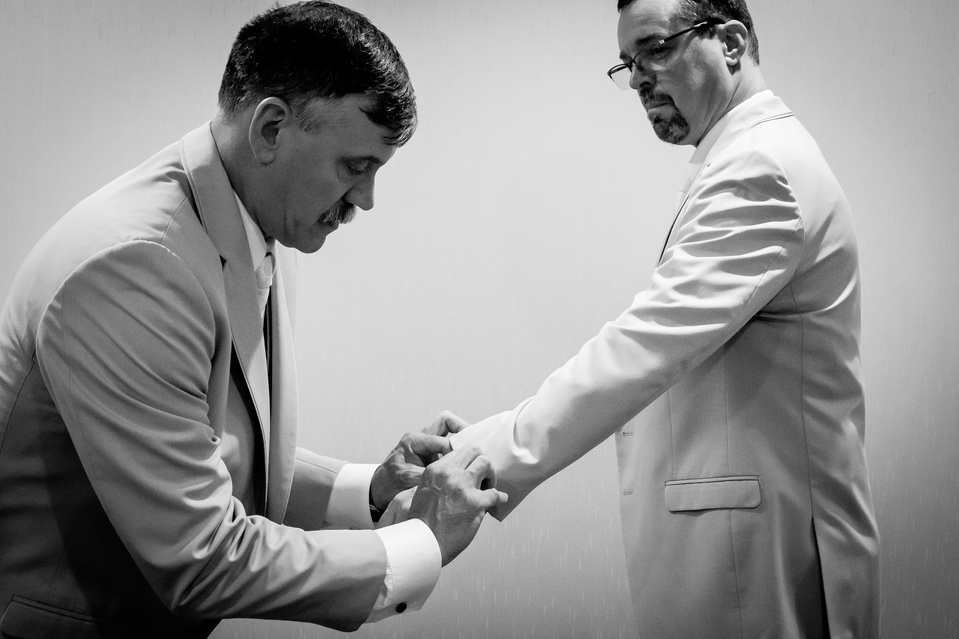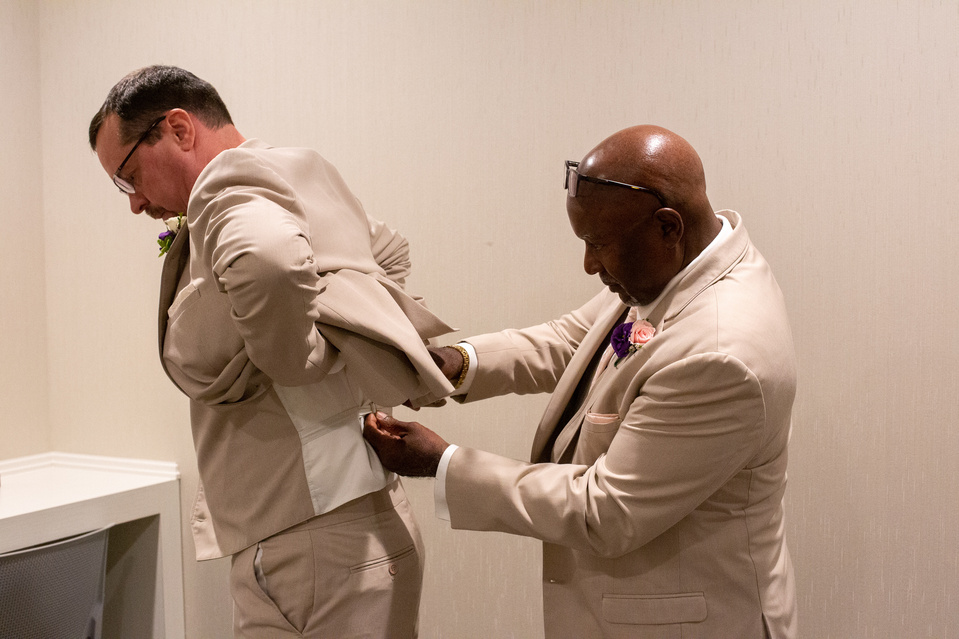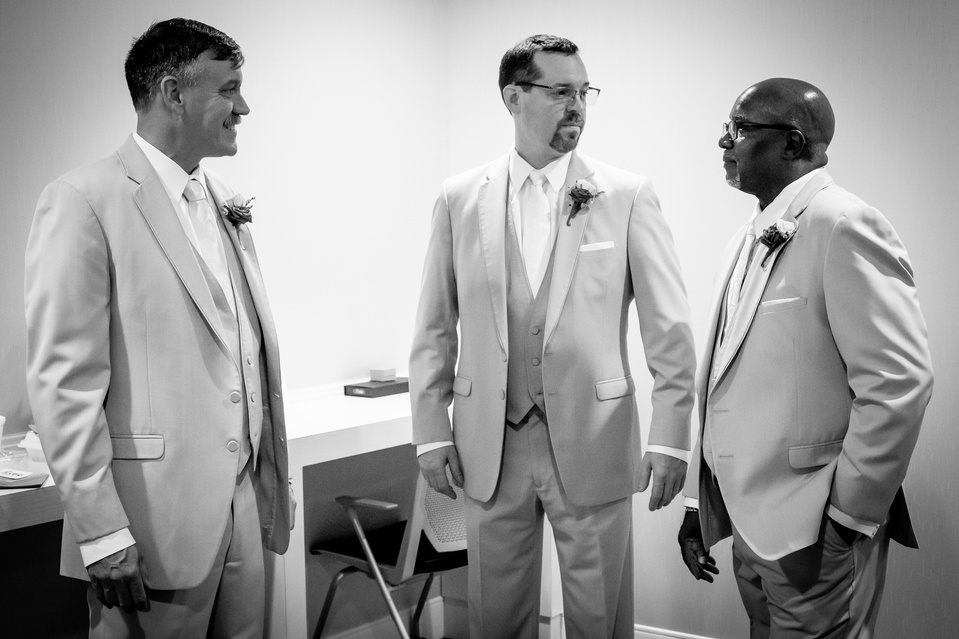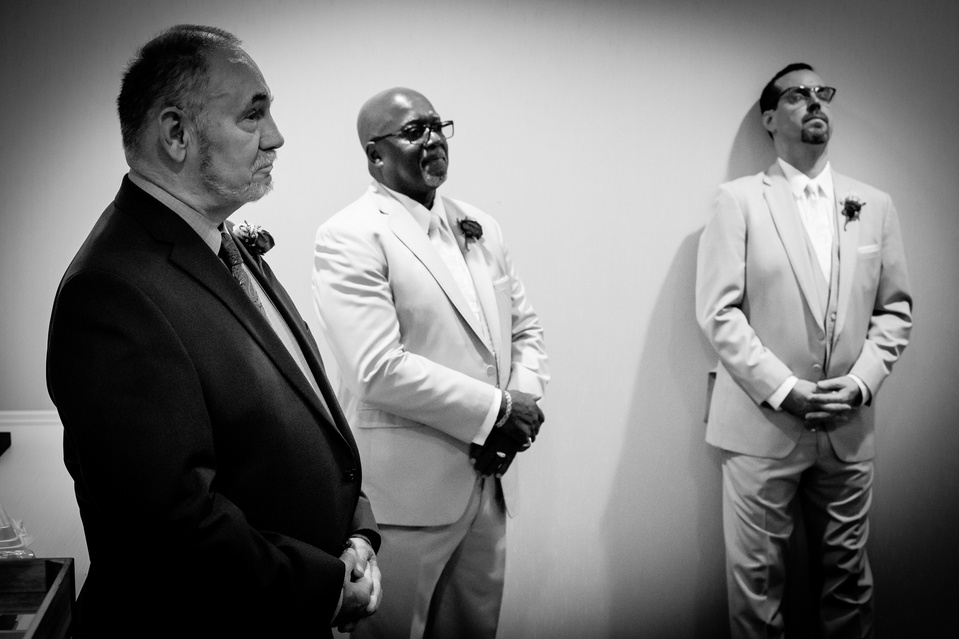 And on to the ceremony…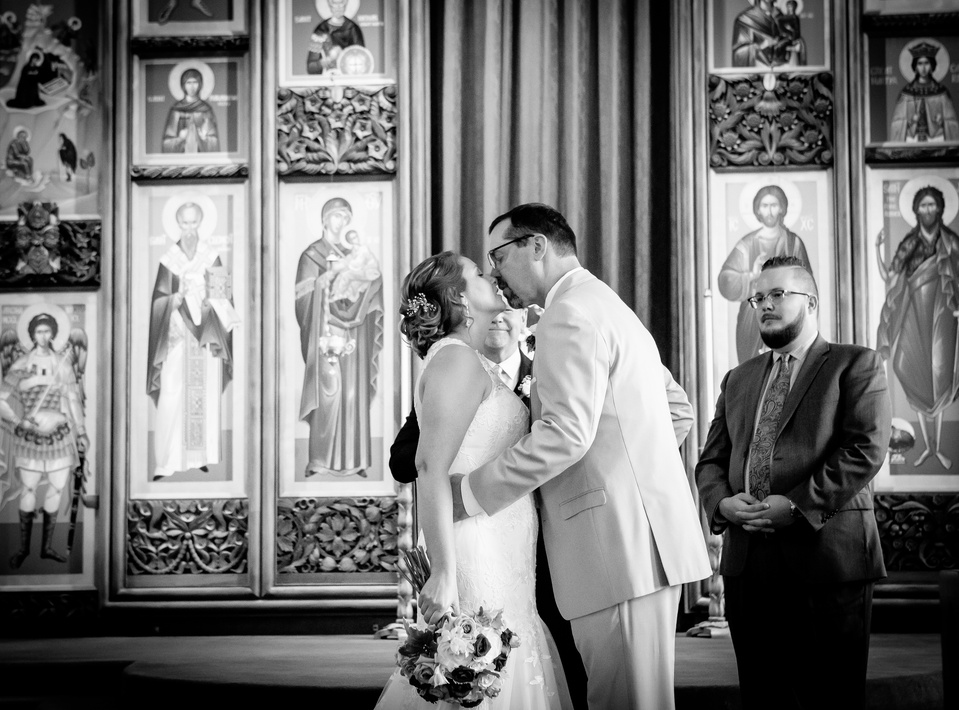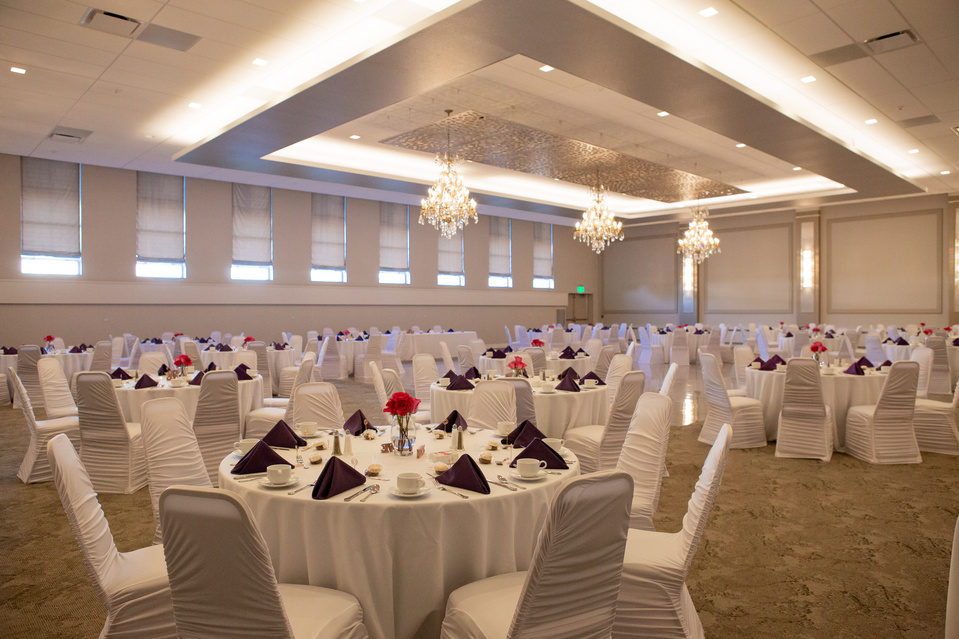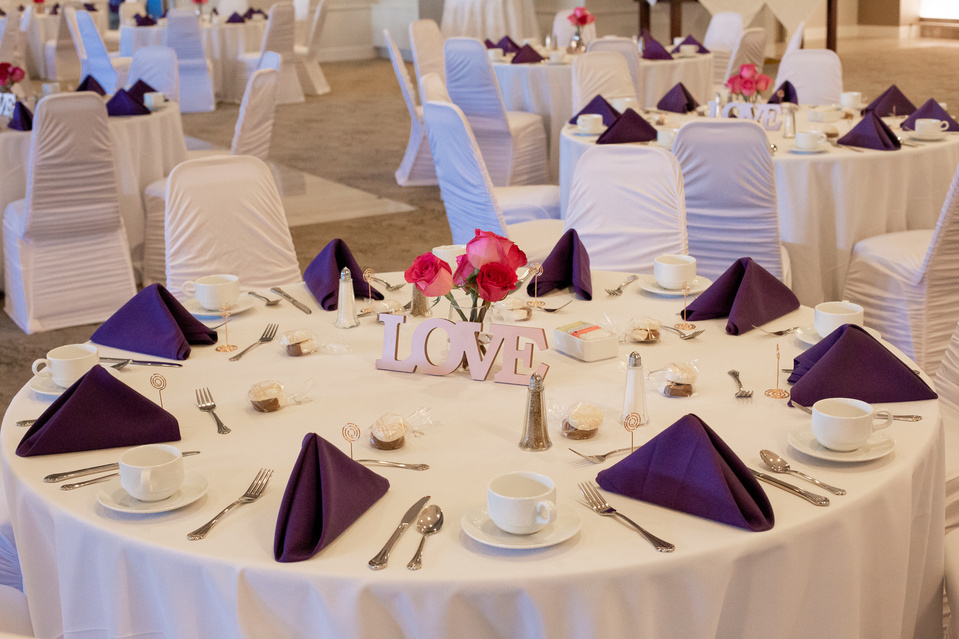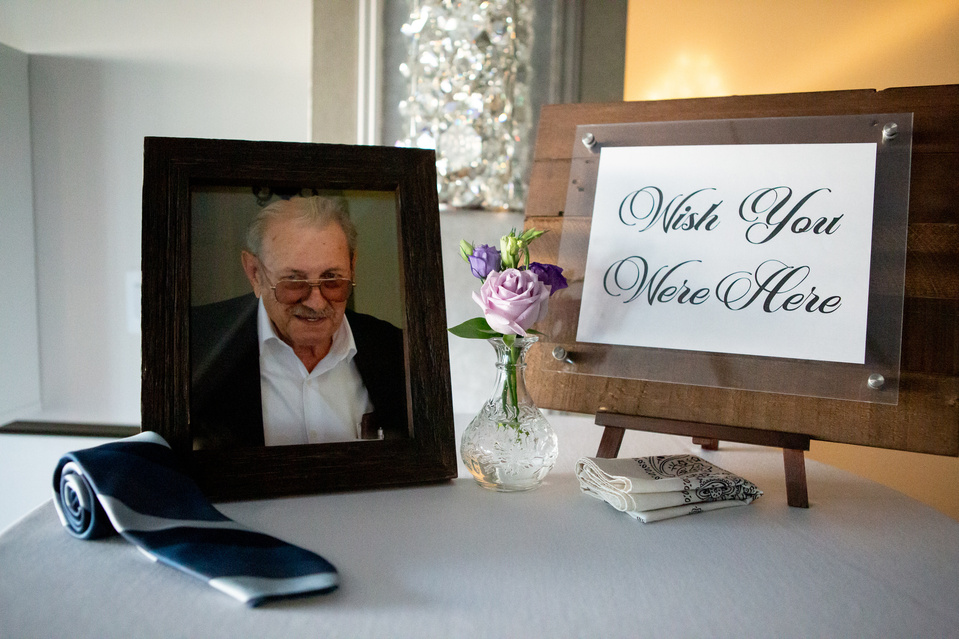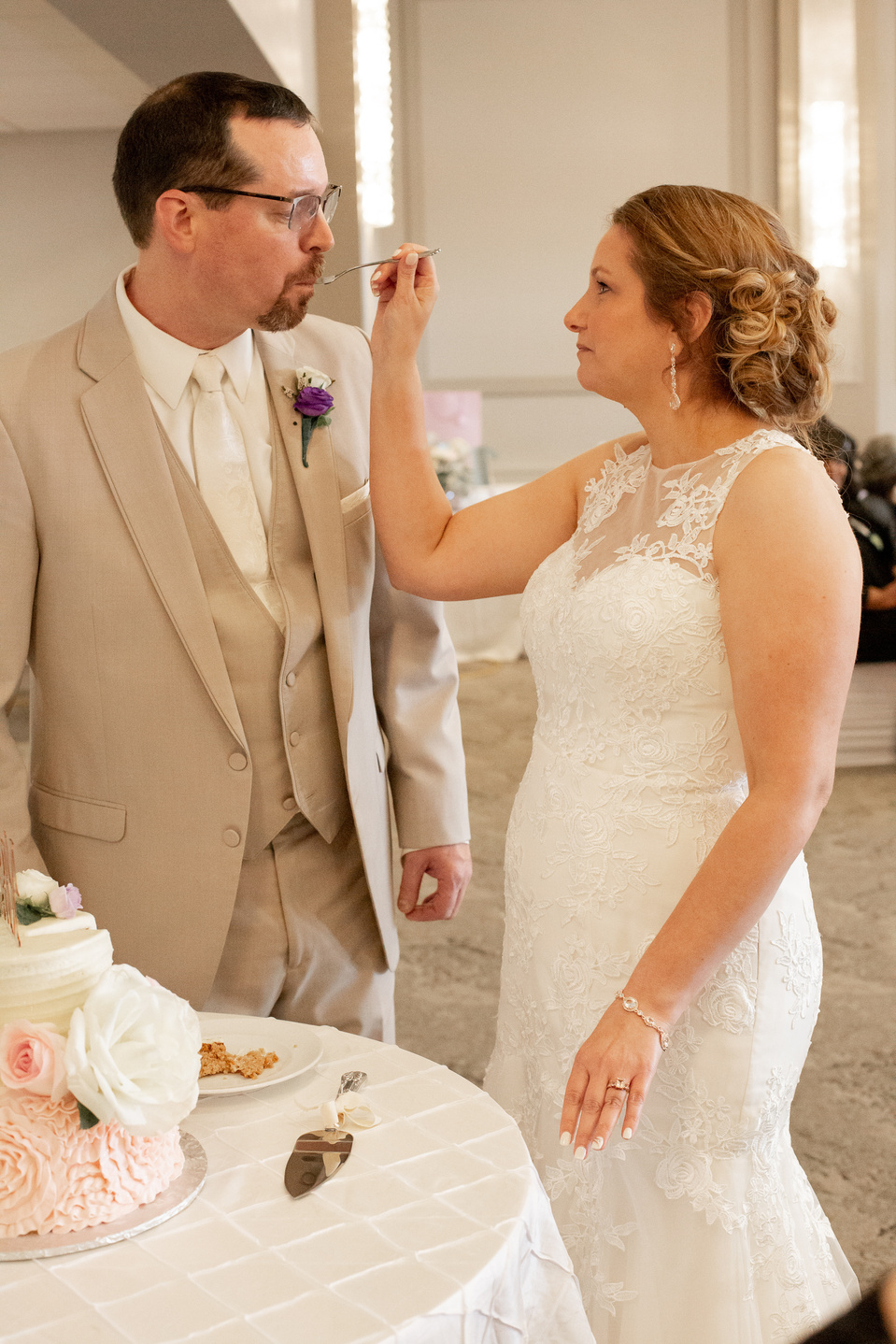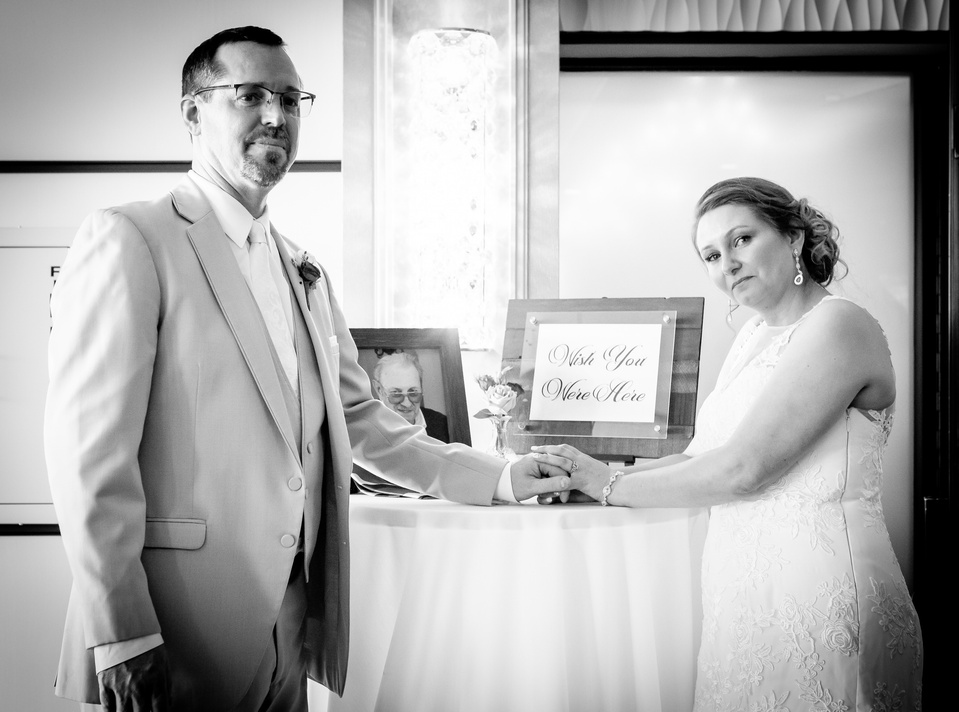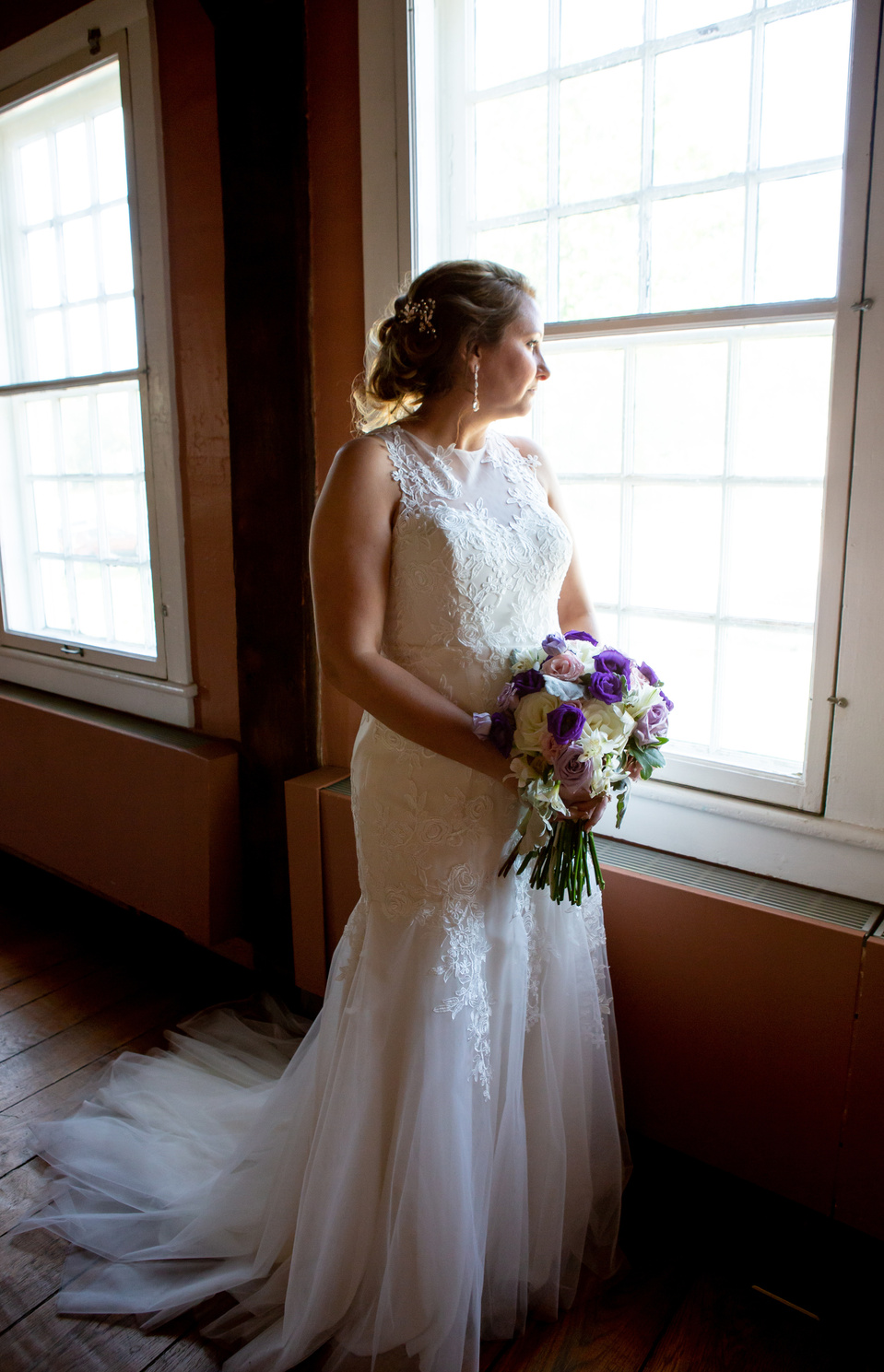 We finished out our day with Alison and Jeremy at Nankin Mills on Hines Dr with a portrait session that was as amazing as their engagement session! It was an absolute pleasure to work with these two from engagement to wedding!
If you're looking for wedding and/or engagement photography we are currently booking for 2020! Use the contact form for availability and pricing and let's get together soon to discuss how we can make your vision for your wedding and engagement photos a reality!