I was so excited when I heard Melissa and Scott were having their ceremony at the Hope Chapel in Shelby Township! I had done a wedding there a few years ago and completely fell in love with this historical little church from the late 1800's. Doug and I both worked at Greenfield Village (also where we met!) and we have a deep appreciation for historical buildings like the Hope Chapel.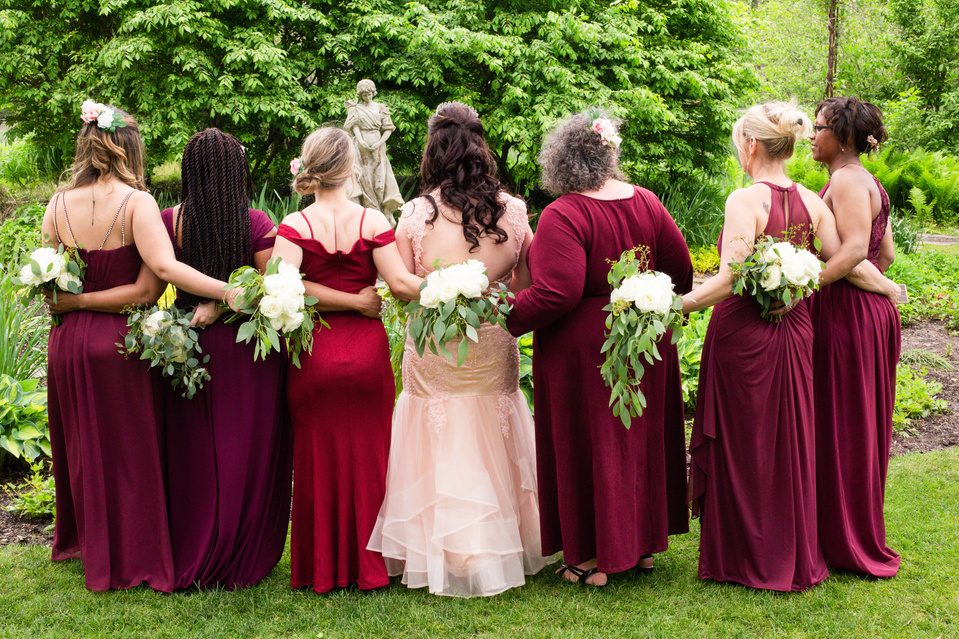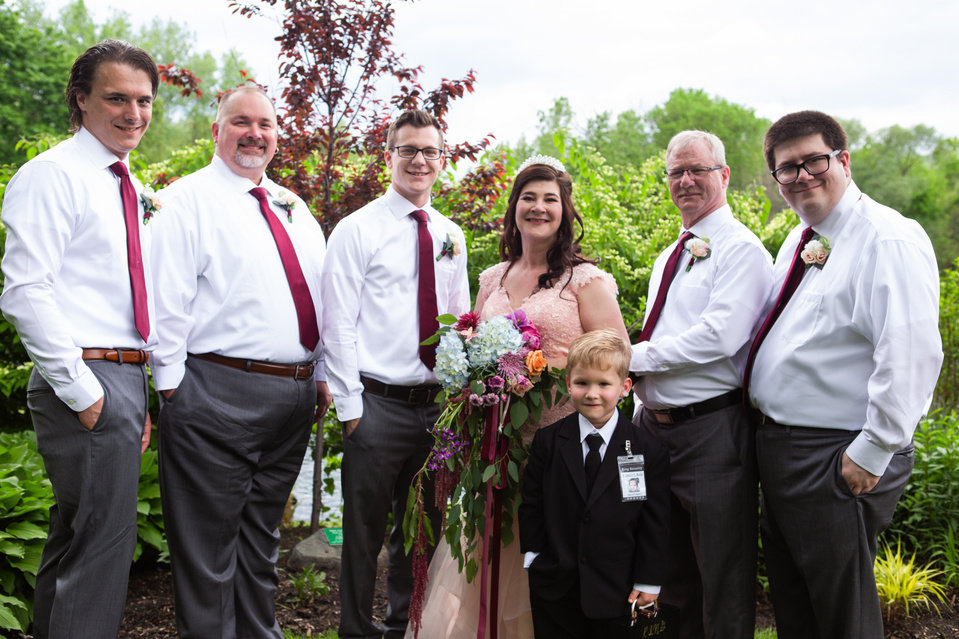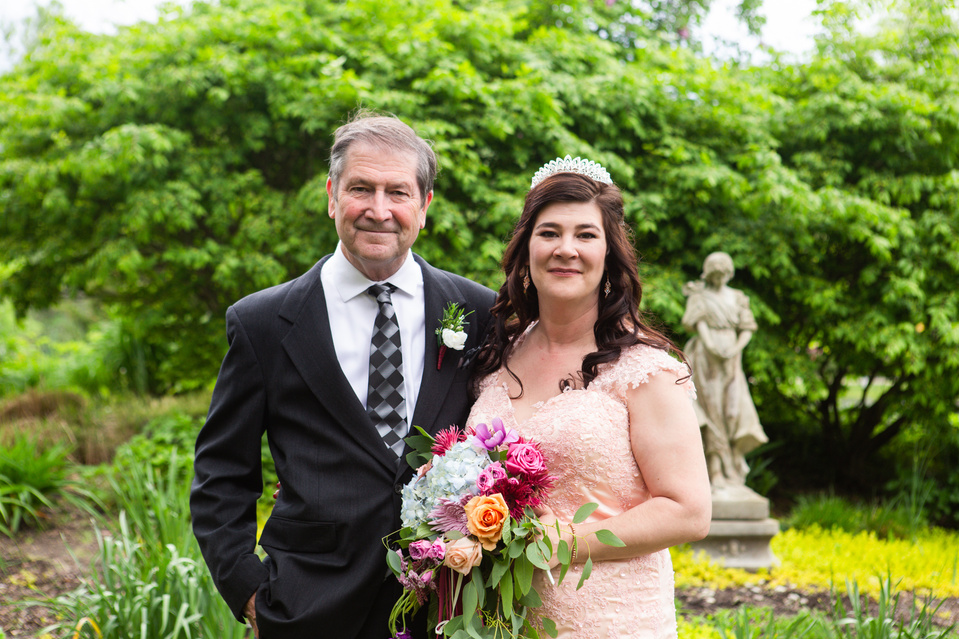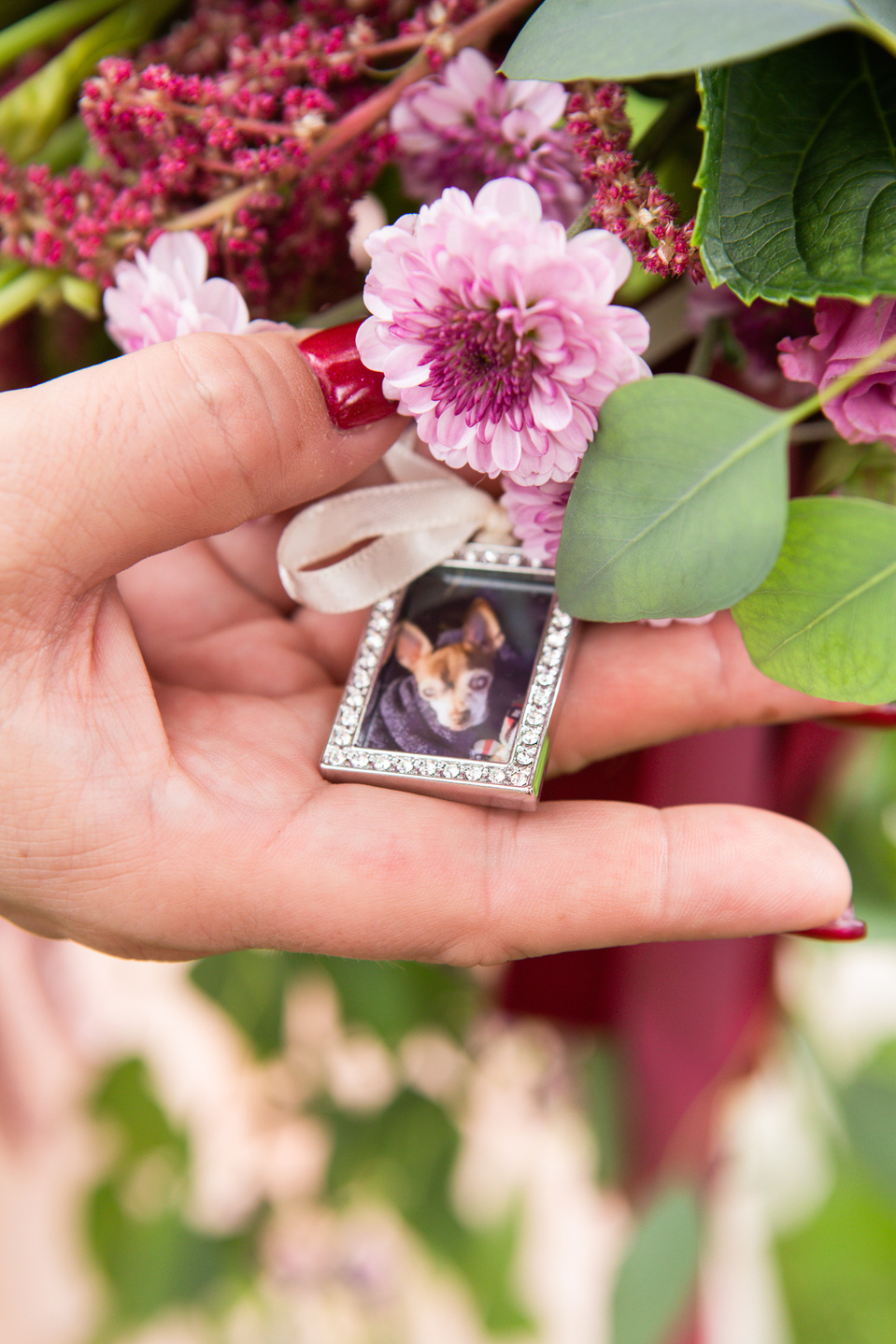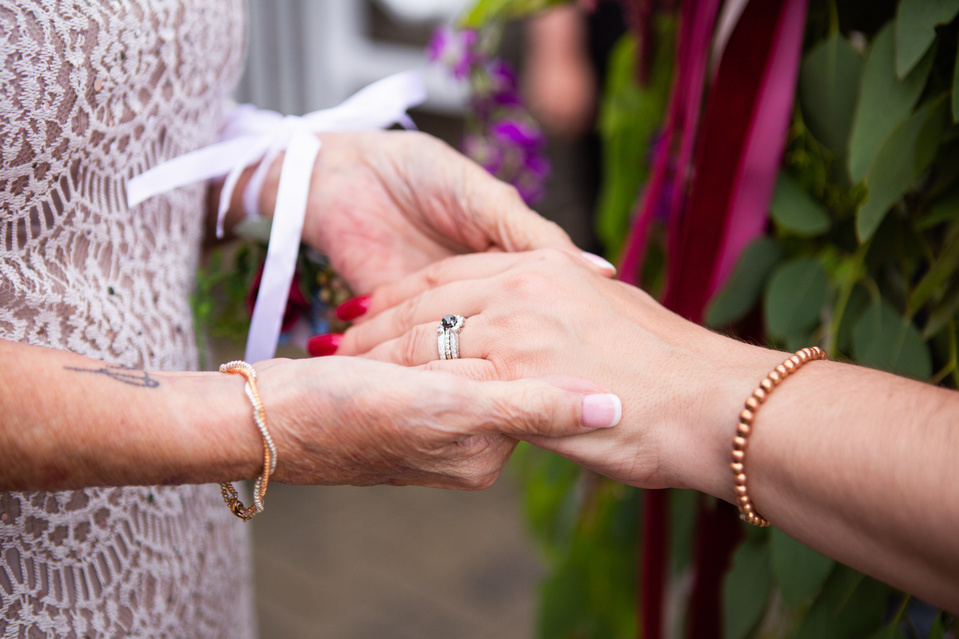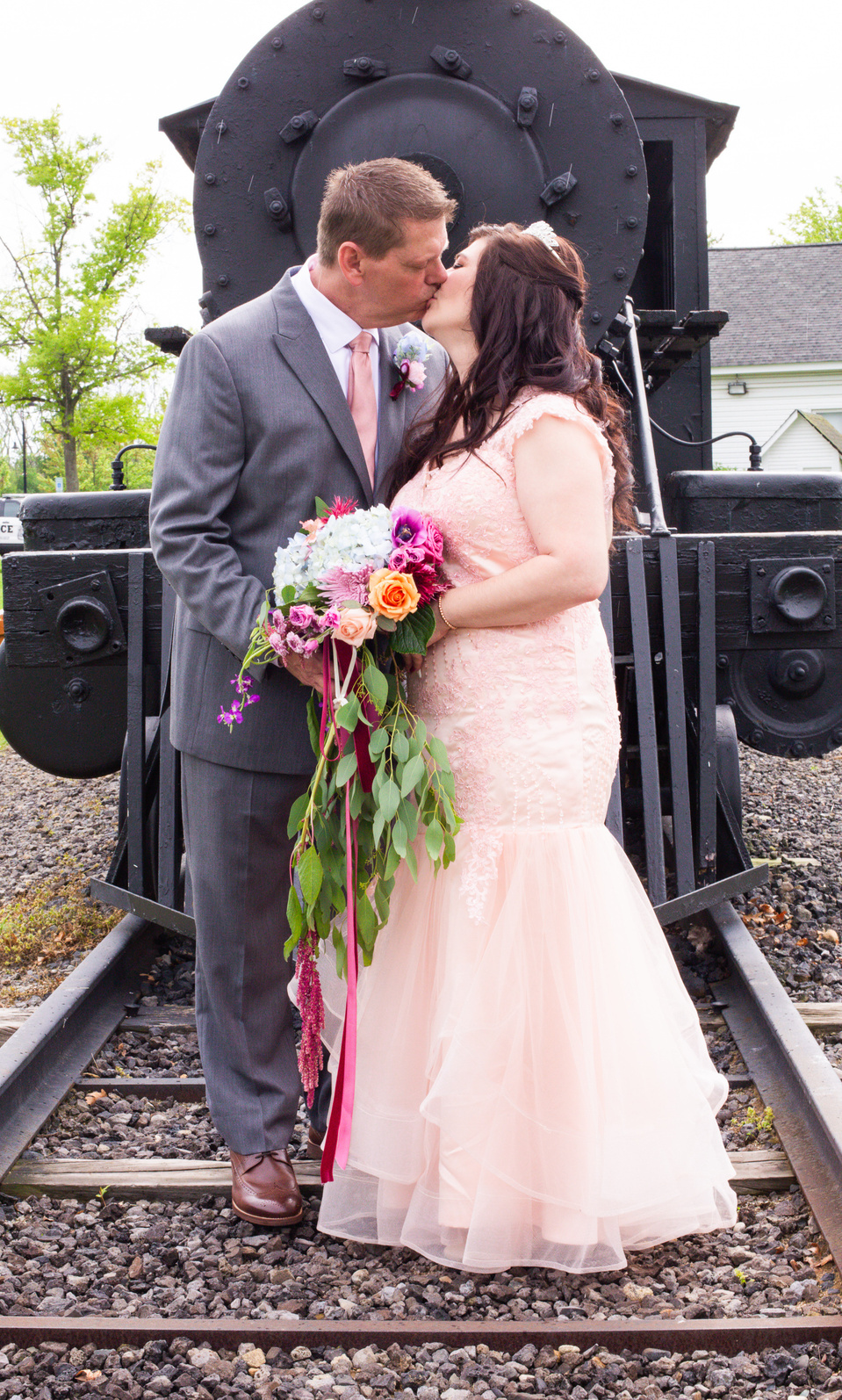 The day turned out beautiful, even though the forecast was threatening rain and thunderstorms. We arrived about an hour before the ceremony and took some portraits of Melissa with her bridesmaids and her immediate family. Just as we were finishing up with those portraits in the Heritage Gardens (on the grounds of the Chapel), it began to sprinkle. We all made it back to the Chapel just before it really started to rain.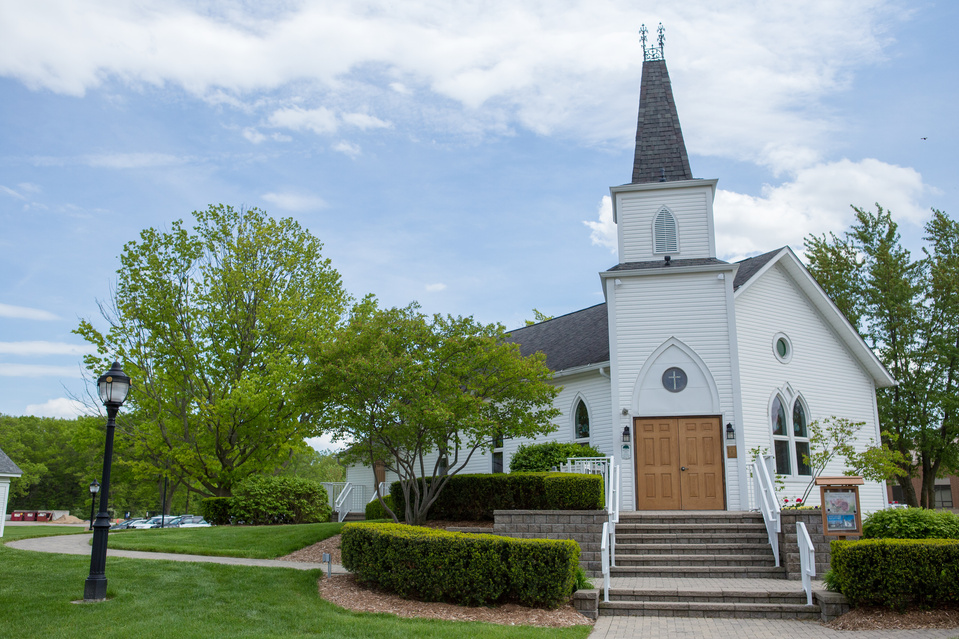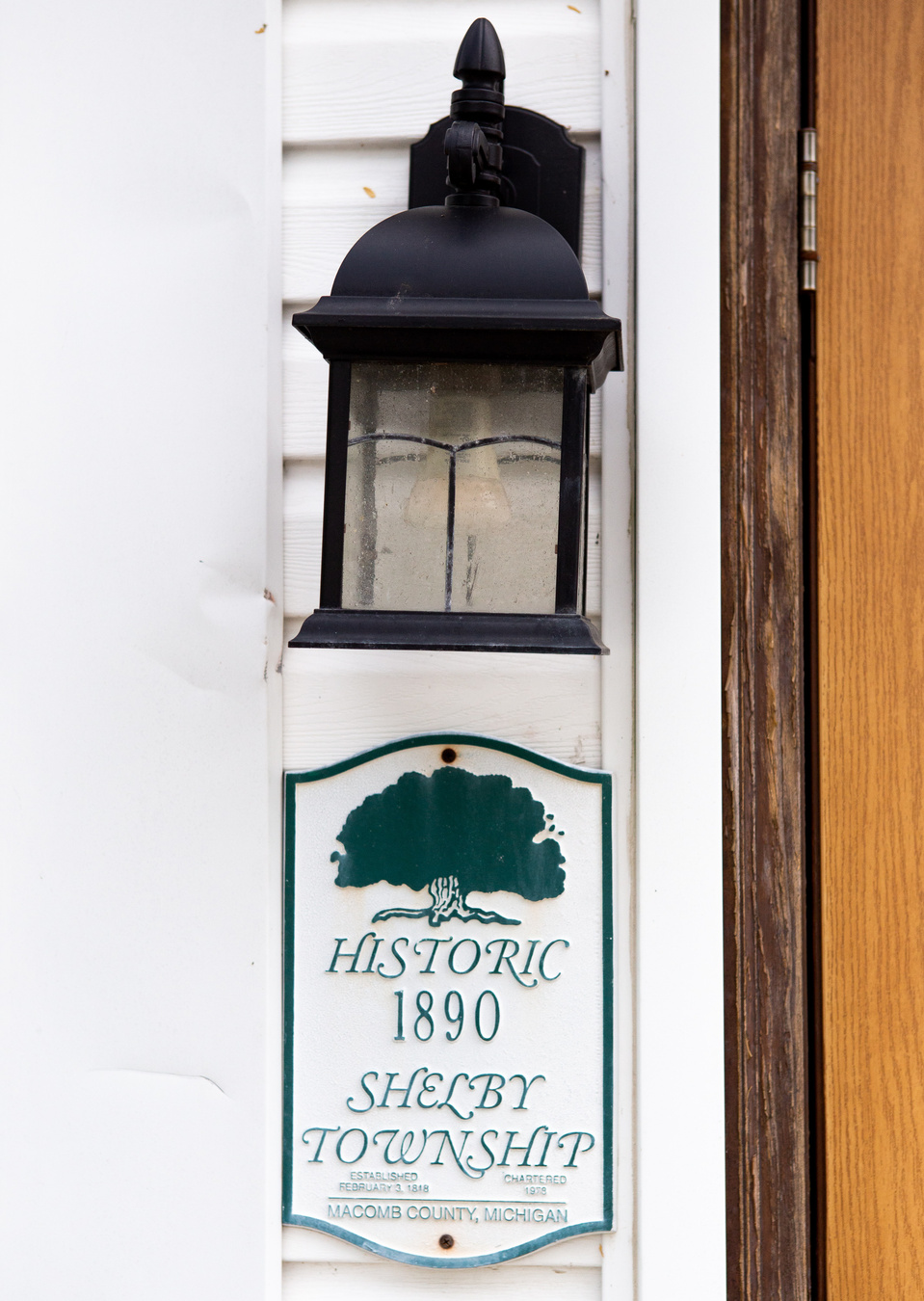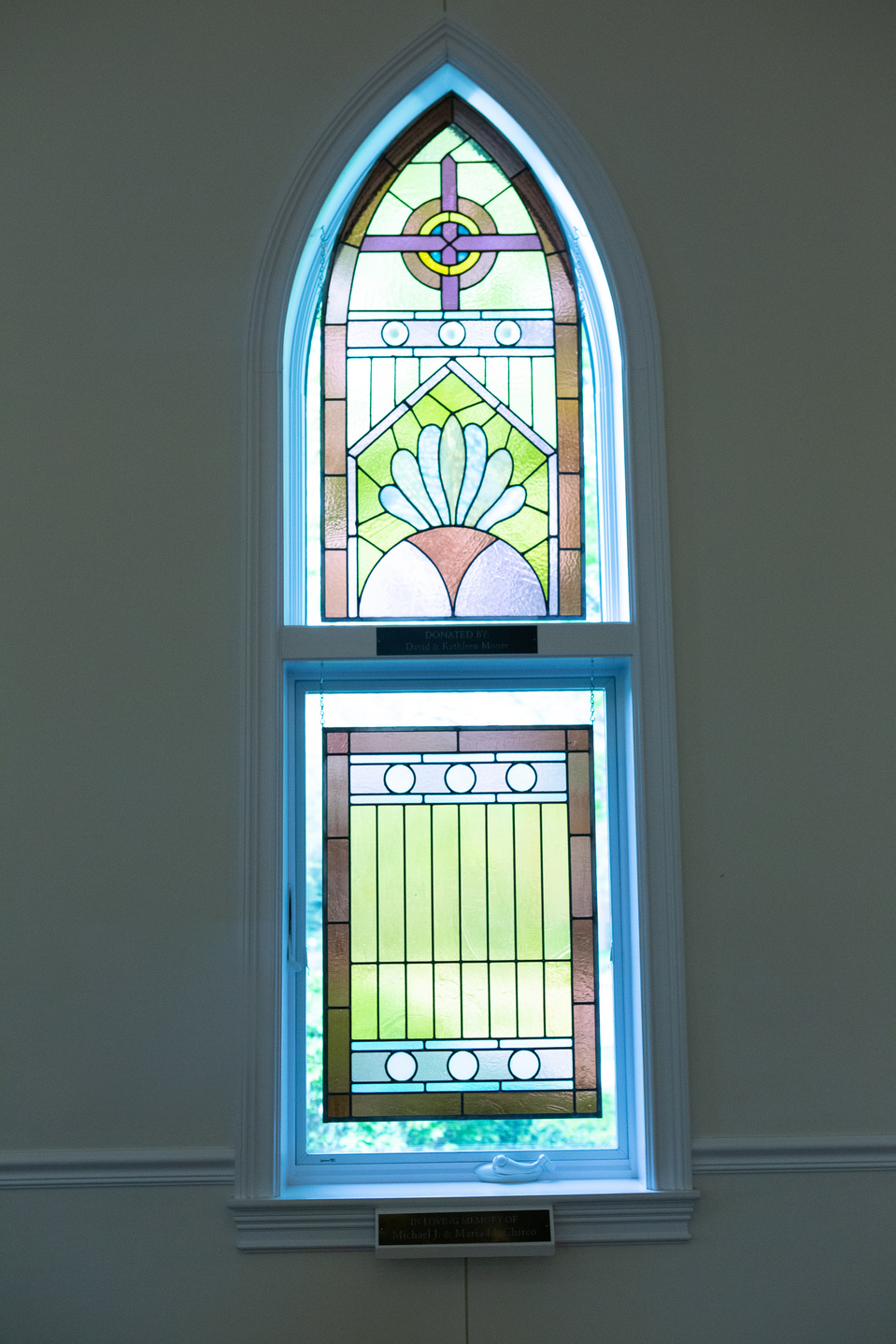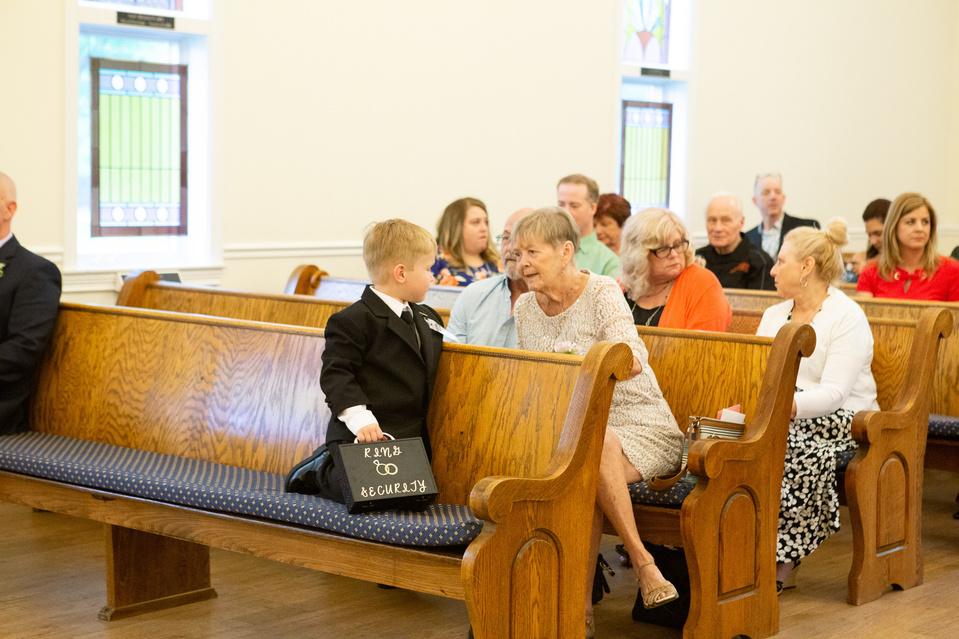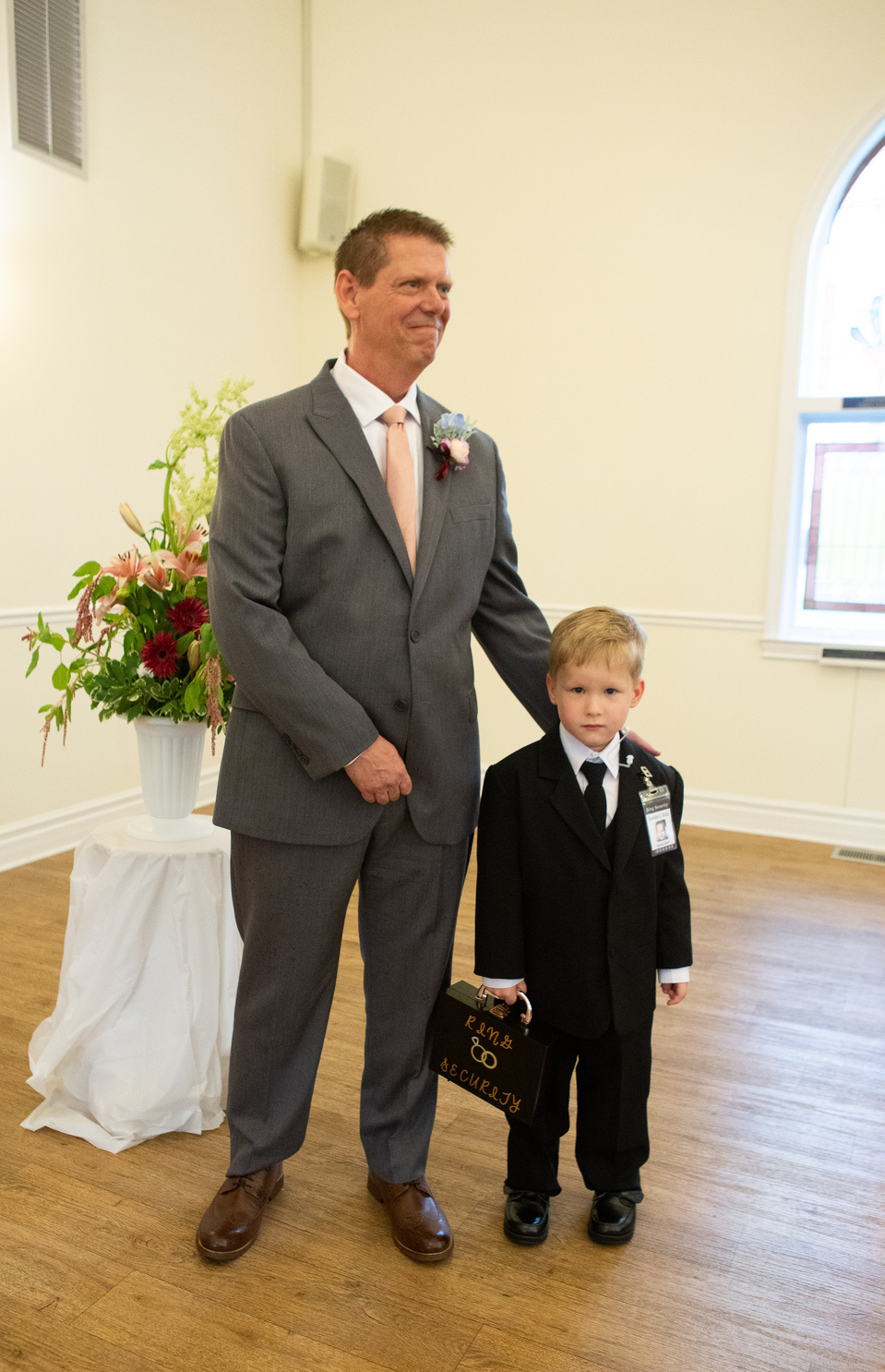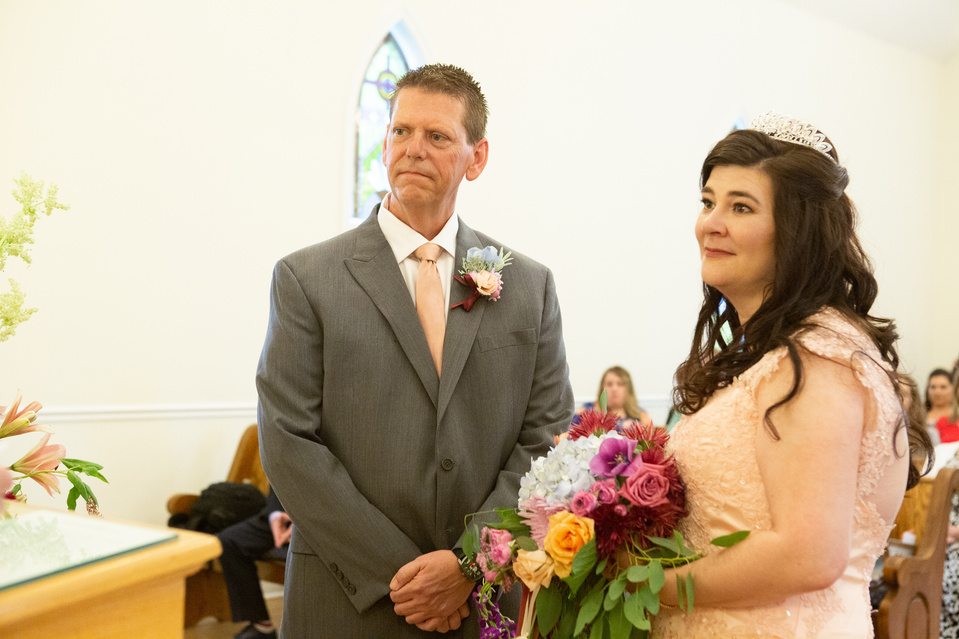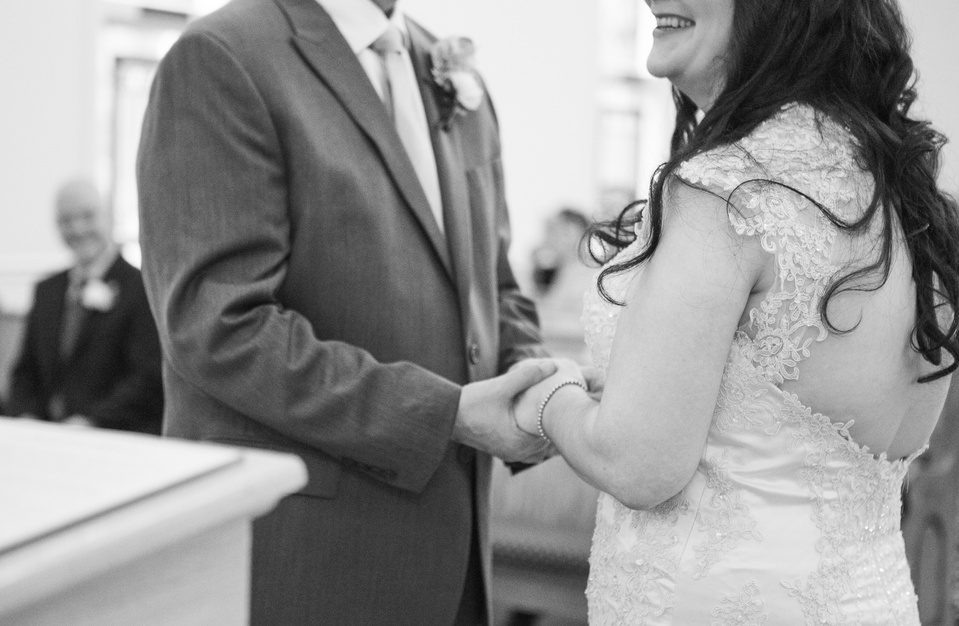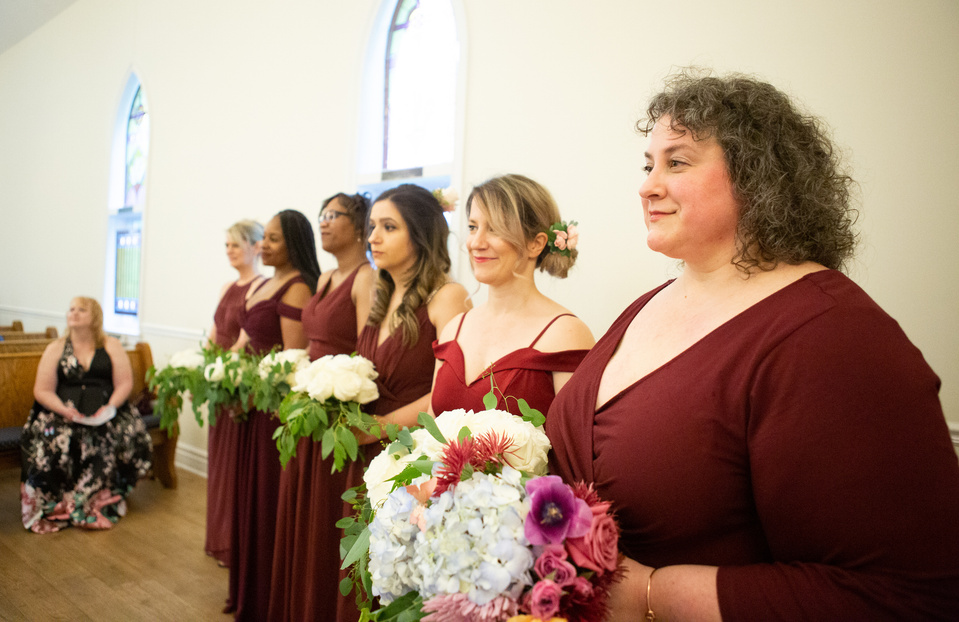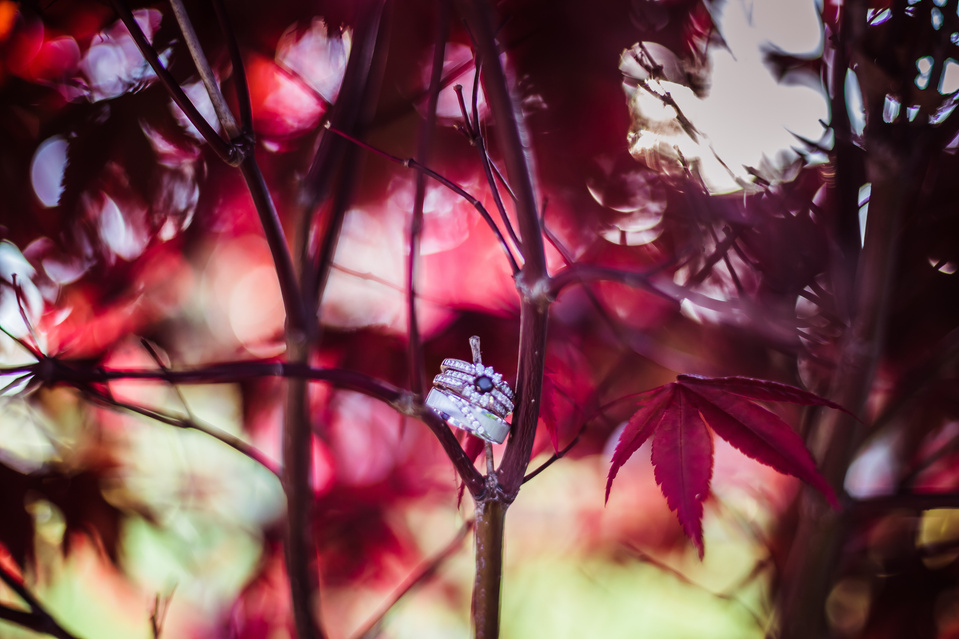 After the ceremony, Melissa and Scott celebrated with their family and friends down the road at the VFW Hall. Many of the vendors were friends and family of the couple who stepped up to help give this Melissa and Scott a beautiful day. It was truly touching to see how much these two are loved!
The hall was beautifully decorated with fresh flowers and candlelight! Melissa and Scott also placed little film disposable cameras on the tables for the guests! Doug and I completely adored this idea and it was so fun to see guests snapping pictures all night with film cameras instead of cell phones!