I can't believe it's been one year already since Doug and I tied the knot at Sprague Lake inside Rocky Mountain National Park! This first year of marriage has flown by, but if you know us, you'll know our whole relationship has been a bit of whirlwind right from the start.
We met in 2016, when we both had part time jobs working at Greenfield Field Village. Doug was a historic machine mechanic and I was a historical presenter in the craft area of the village. We often crossed paths throughout our workday and mutual crushes quickly developed. In 2017, I admitted my crush to Doug one day, really not thinking it would go anywhere or even that it was mutual. I think we were both really shocked, but happy, that it was very much mutual and we started dating from there.
In the year that followed, we had a baby together (Phoenix) and moved in together. In 2019 we married and on our one year anniversary, I'm currently pregnant with our second child together, a little girl we plan on naming Lilith! So in 4 years we went from being coworkers with a mutual crush to married with a 2 year old and a baby on the way!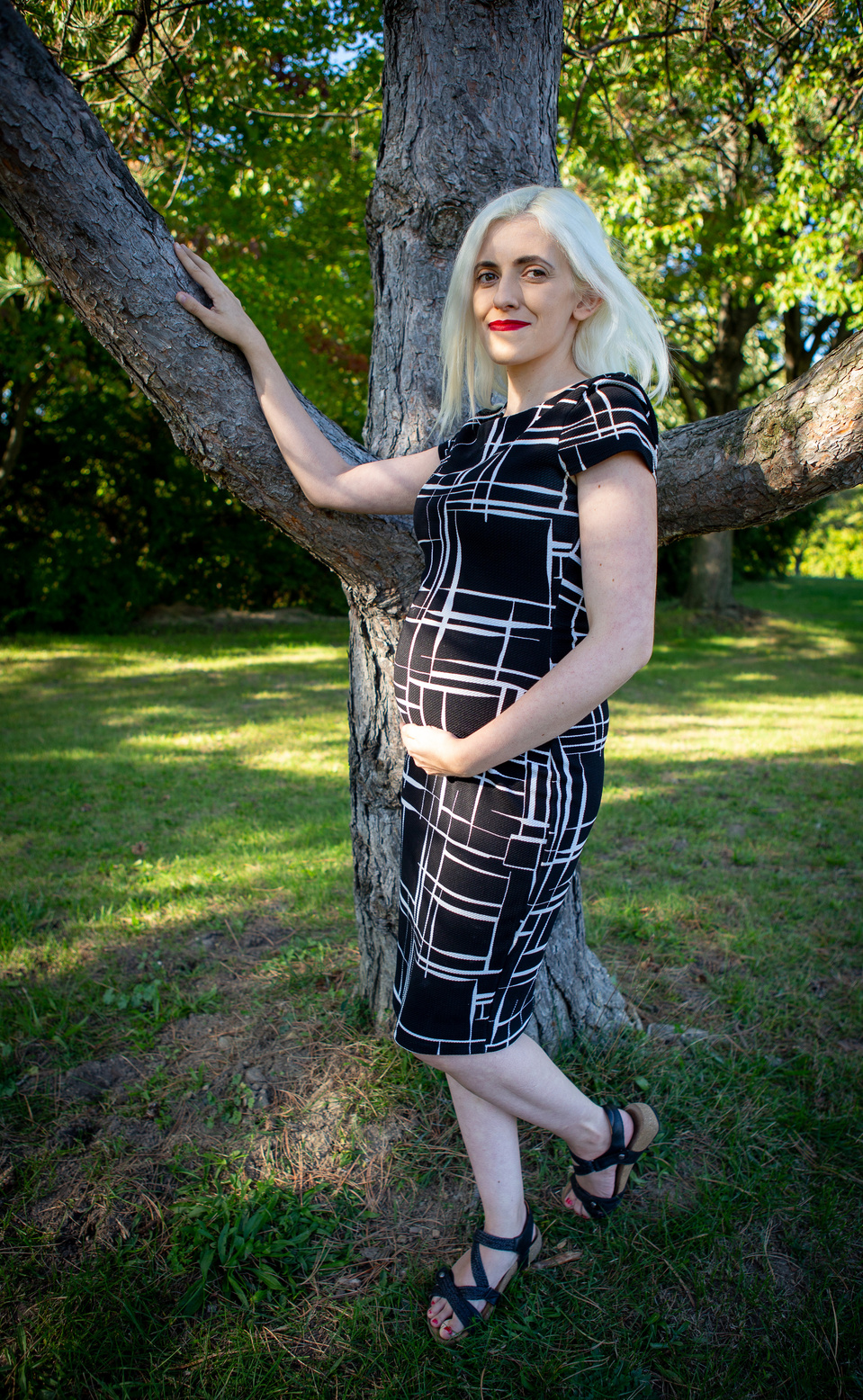 We both knew pretty early in our relationship that we wanted to marry. Things just felt "right" and we bonded over a lot of shared and unique interests such as a love of the outdoors, hiking, camping, adventuring, writing, art, and most of all a love of photography. Not only a love, but both of us had a tremendous amount of experience and education, so it was easy for us to talk about super technical aspects of it as well as the creative and compositional aspects. Neither of us had ever dated someone who was as into photography as they were!
Speaking of photography, we both absolutely love working together. We balance each other well when it comes to working as a team of photographers. Doug is more technical. He's good at figuring out how to work with difficult lighting situations. He's also great at posing large groups quickly and well. Doug has spent time working in a studio doing portraiture, so he's excellent at making small adjustments to perfect a pose that I've set. I'm more intune with the emotional aspects of wedding day, always ready to capture those in between moments and those tiny details that mean so much to a couple. We both offer constructive criticism and push each other to keep learning, growing and improving on our craft. We both find comfort, confidence, and enjoyment in each other's presence during a shoot.
We both find joy in watching other couples begin their lives together.
We both find joy in working as team whether it's while photographing a wedding or parenting our son.
Looking back after one year of marriage and three years of being together, I was trying to see what advice I could offer up for our recently married couples and our couples who will be tying the knot soon, and I kept coming back to a few simple ideas. Communication, good communication (i.e. not yelling and pointing fingers), is key. Cooperation and teamwork is key. Appreciation of your partner and all the small things they do to make your life easier is key. Finally, there will be bad days, there will be struggles. Take those days one day at time. Take those days on as united force. And when you lay down to sleep on those days, savor the peace of your significant other lying a few inches away from you.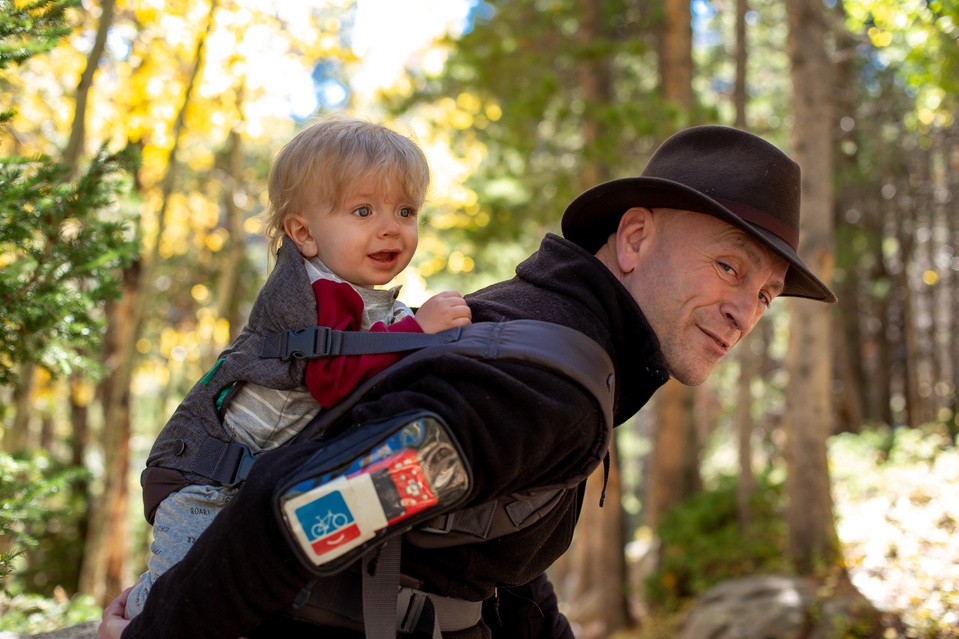 Cheers to One Year and many more to come!