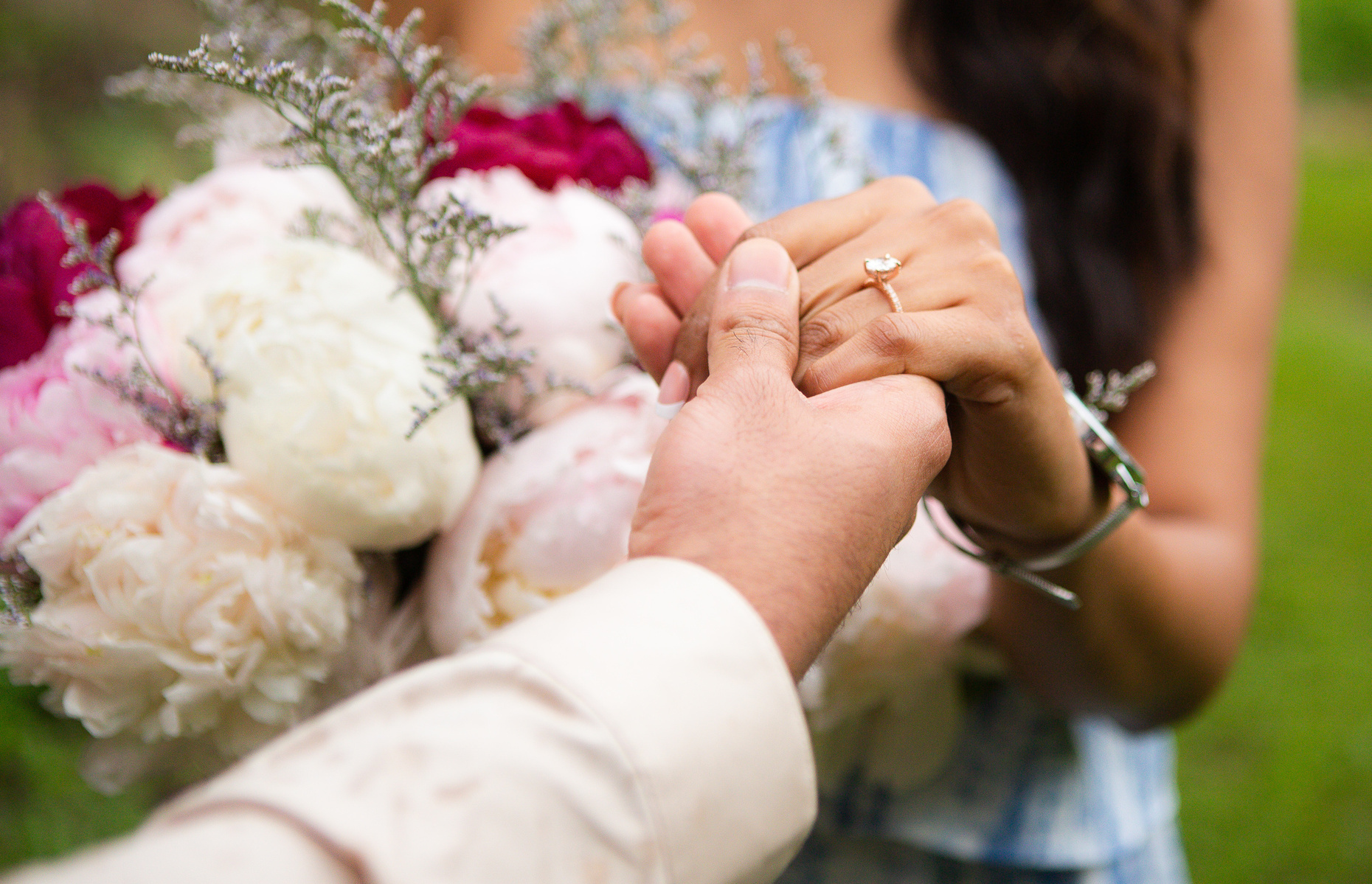 The holidays are here and the perfect time to propose for many couples is near! There's no time like December to get down on one knee and pop the question; friends and family are near and can be involved, the snow is sparkling outside (and we haven't gotten sick of it yet), there's cuddles by the fire and kisses beneath the mistletoe and an undeniable kind of magic hanging in the air.
You've spent the last few months planning the perfect way to ask, picking out a gorgeous ring, and choosing just the right location. You've put so many hours of hard work making sure everything will be just perfect, so don't make the critical mistake of not hiring the right photographer team to capture these once-in-a-lifetime moments! And if you're planning on popping the question, but you need a little help finalizing the details, Katie and Doug Photography can help with that too!
We've photographed many proposals and we've advised couples on amazing locations, bluetooth speakers, setting everything up, and timing everything out. We can give you as much help and advice (or as little) as you want! We know what kind of timing will work best. We know how to keep our distance and still photograph every moment without it being super obvious that you've hired a photography team because you're about to propose.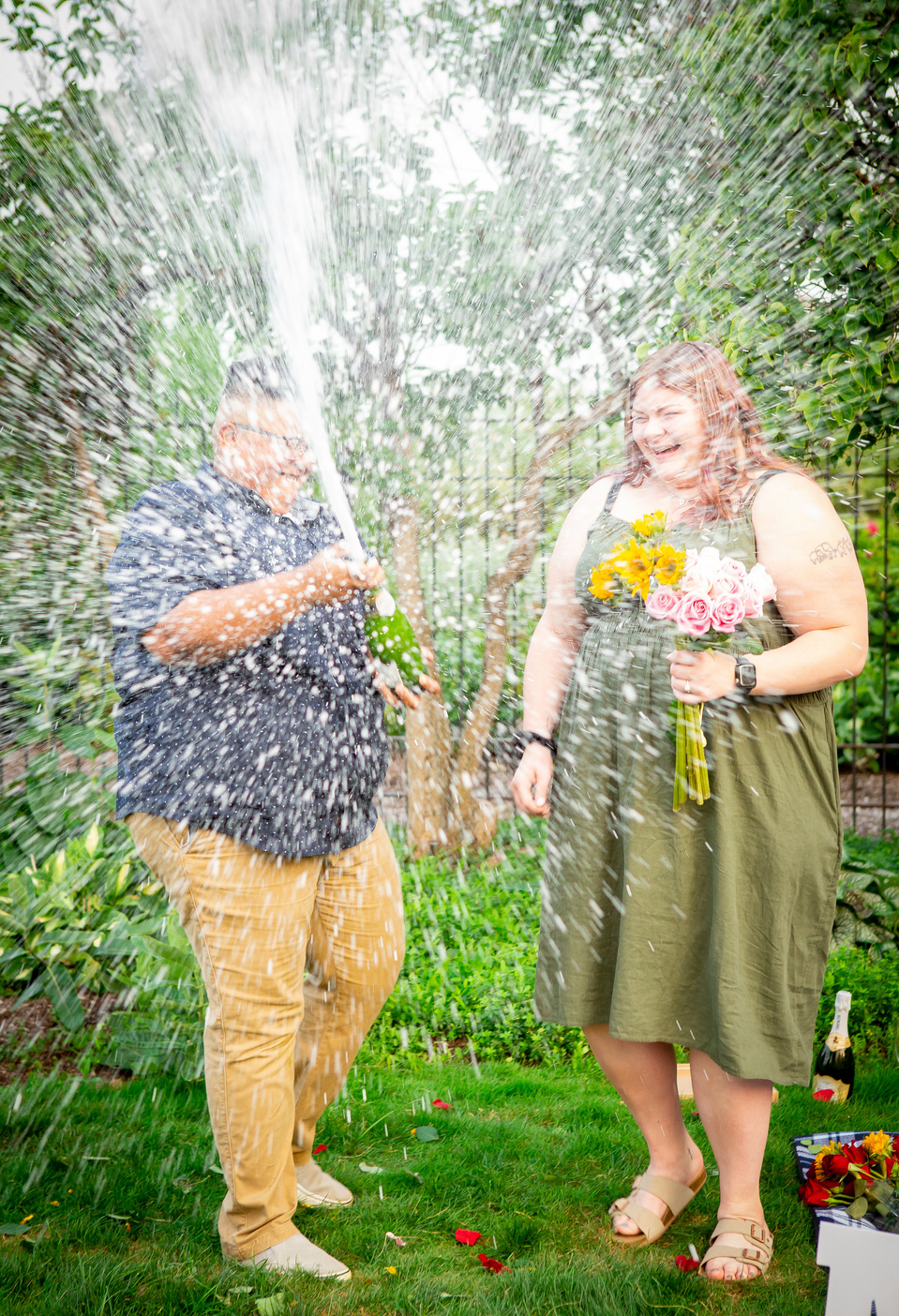 After you've popped one of the most important questions in your life, we spend the rest of the session photographing beautiful portraits of you and your new fiance. We know how and where to pose you so you don't have to worry about any of that; you can just soak up all those beautiful afterglow feelings while we work to create the perfect images for your Facebook and Instagram "We're engaged!!!" post. The second half of your proposal session is pretty much a mini engagement session. These portraits can be used as we mentioned on social media, your online gallery can be shared with family and friends across the globe, and these make great Save-the-date photos (and we can totally help you design and print your save-the-dates through the professional lab we use).
We saved for last the most important reason why it's a mistake to not hire a photographer for your proposal; because all that blood, sweat, and tears and months of planning that went into your proposal will be compressed into a few blink-of-the-eye moments that you can only watch from one point of view. Katie and Doug Photography uses two photographers (and you always get both of us, Katie and Doug) and we shoot from different spots, one of us photographing you and one photographing your fiance-to-be. Suddenly each one those quick seconds (that feel like an eternity when you're standing in front of your partner with a lump in your throat and a ring in your pocket) becomes a photograph and together those photos paint a very vivid and dynamic picture of the proposal you worked so hard for to be perfect.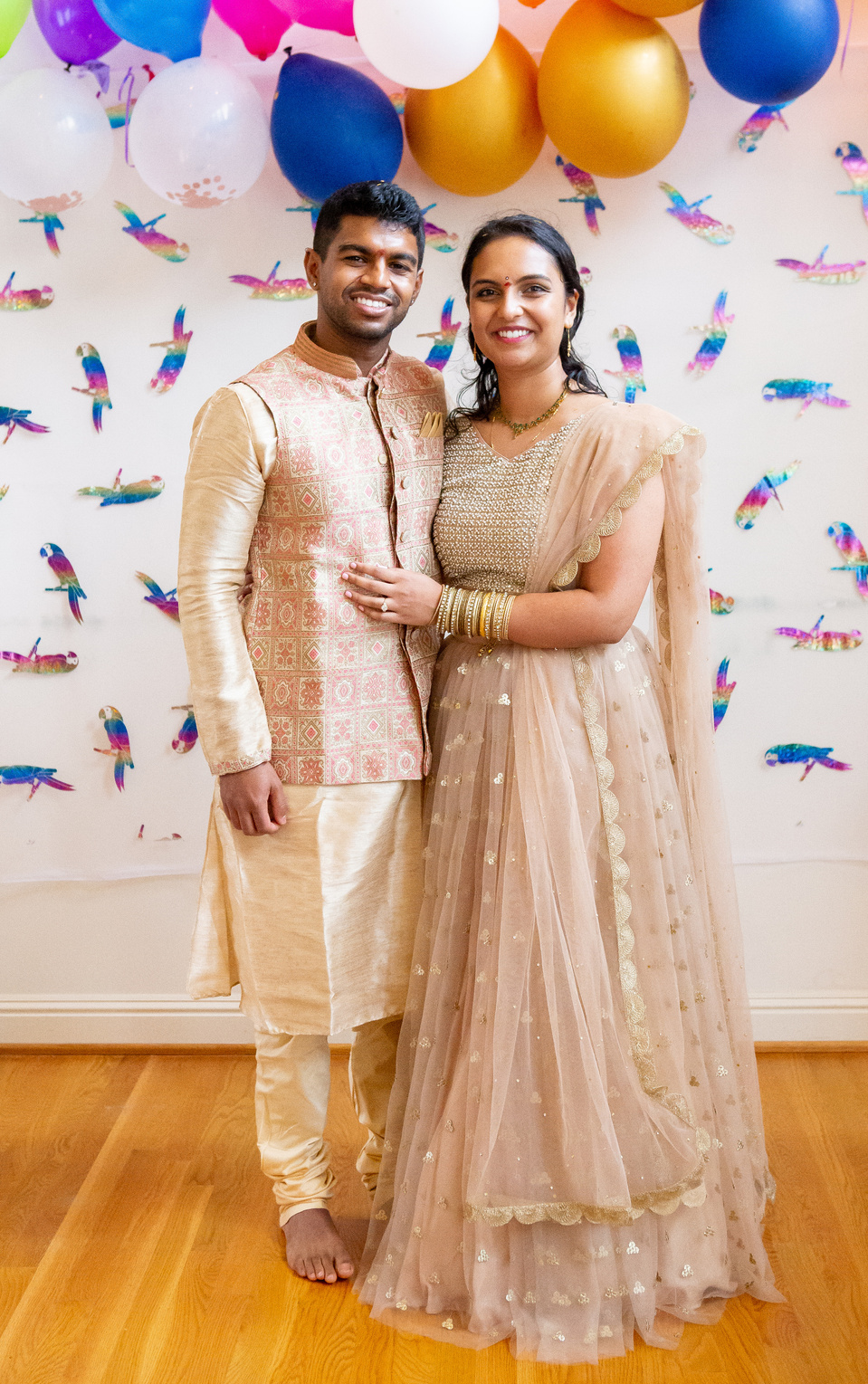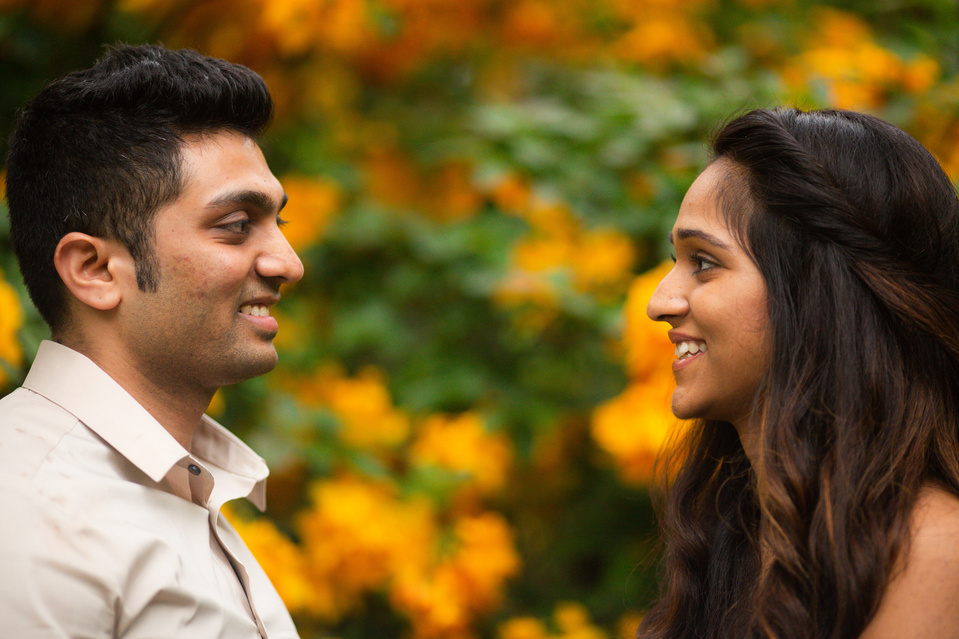 This is your history. Don't let it slip through your fingers with nothing to preserve it for your children, nieces and nephews, grandchildren, and all the future generations in your family. Hire a photographer team; you've spent so much time planning and choosing that stunning ring, your proposal is so worth having photographed, no matter how complex or how simple, intimate or surrounded by dozens of friends and family. You won't regret having those moments preserved forever.
Let's talk about your proposal today.